Do you know where you stand financially?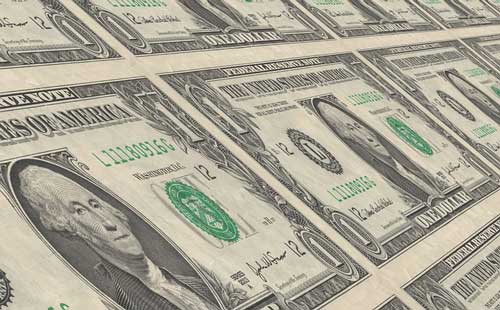 Revenue is the lifeblood of your business, know where you stand! Having your own business is a big deal. There's always a long to-do list and you'll find yourself wearing many different hats from time to time.
Properly managing and organizing your small business finances can contribute to the success of your business and make sure you're hitting your profit goals. There are plenty of ways to organize your small business finances depending on what your goals are. Your Business Organizer can help you organize and streamline the management of your finances; here are just a few ways: Working closely with you and your tax adviser/CPA we can help you set up QuickBooks® or your choice of accounting software (for new and existing businesses); customized financial data management systems behind your accounting system. We can set up bi-weekly, monthly, quarterly, or as needed continuing support services to help you stay on top of your finances.