Main Content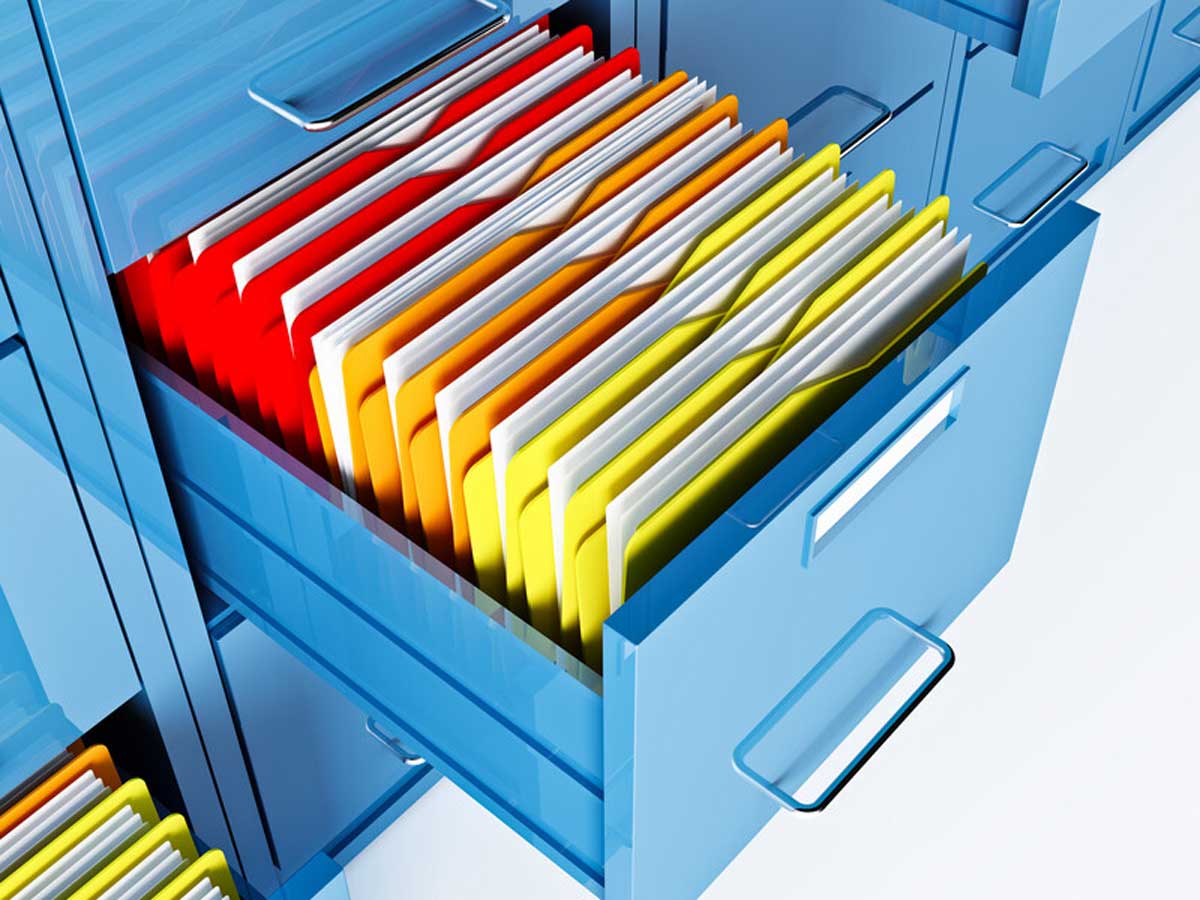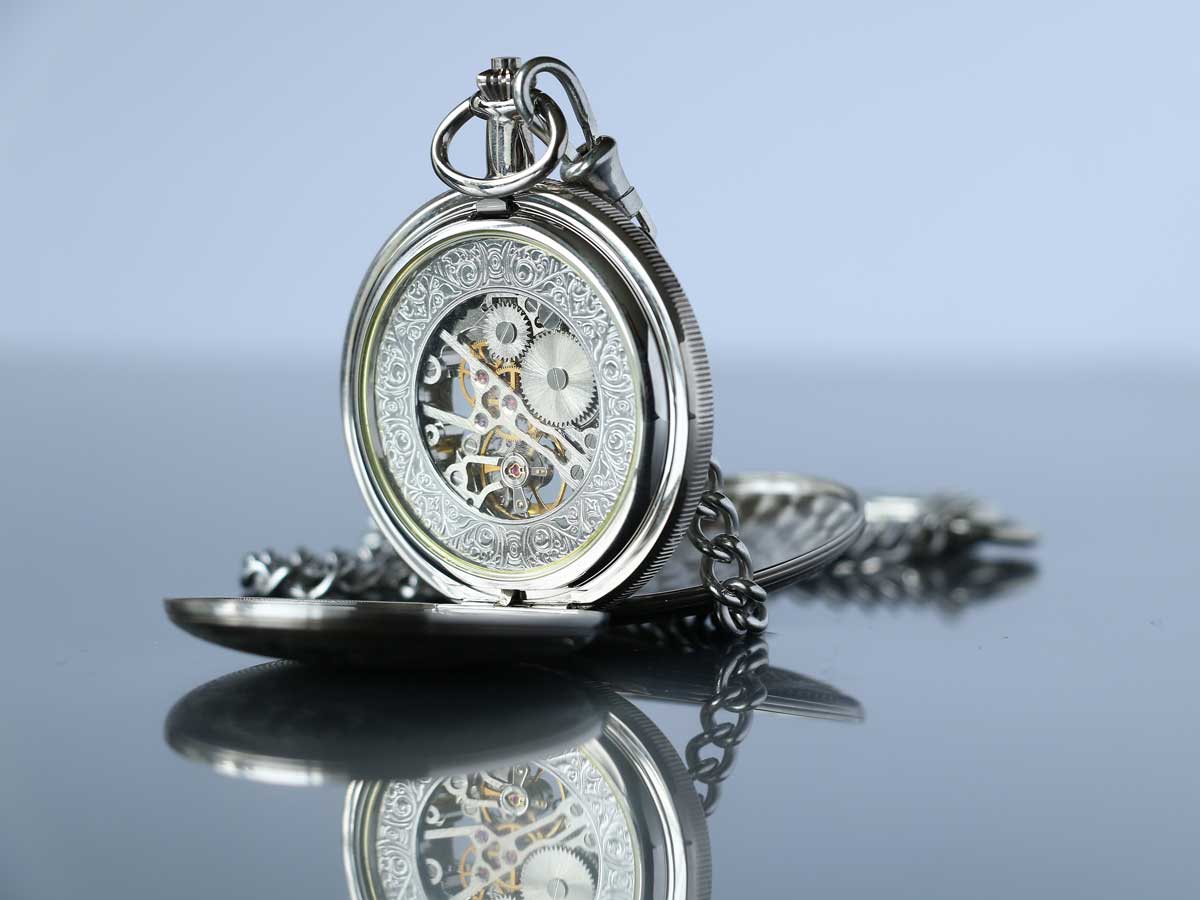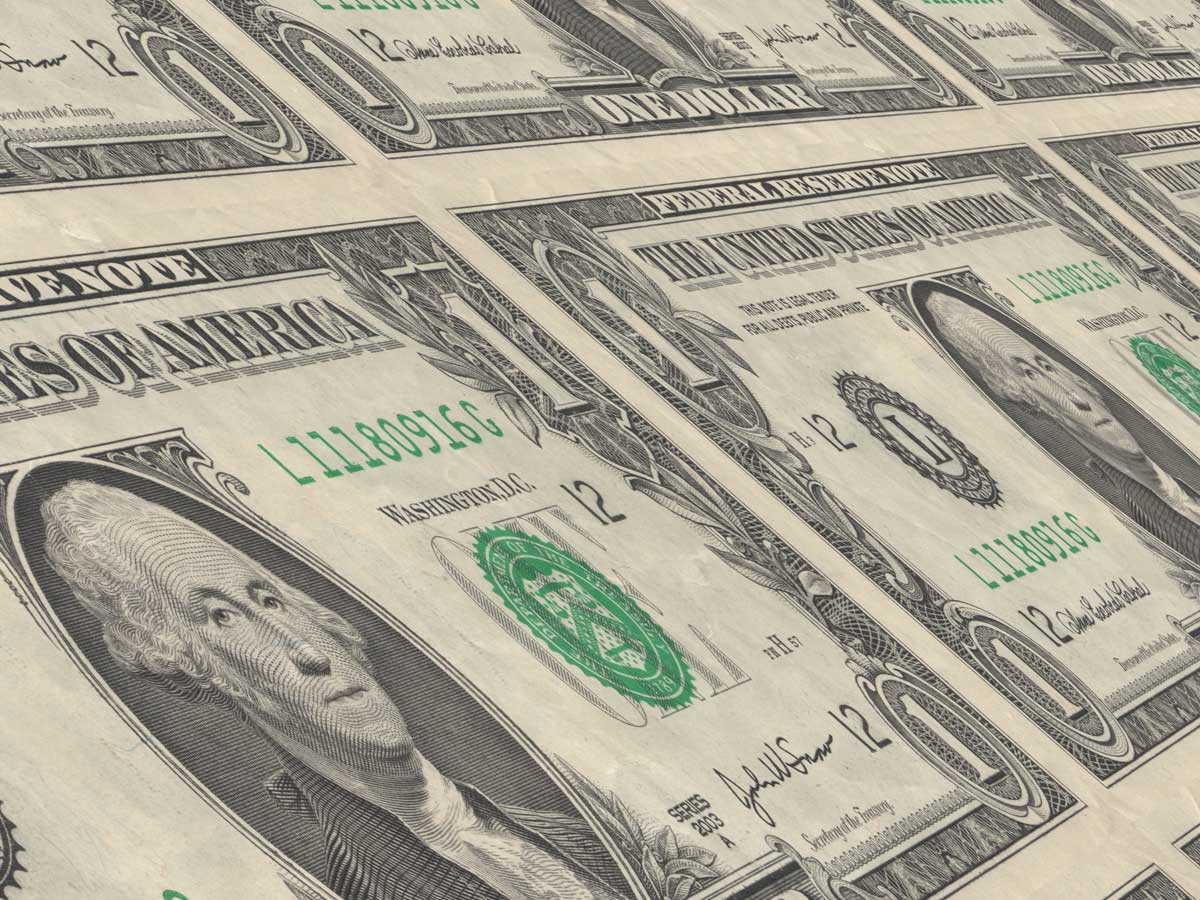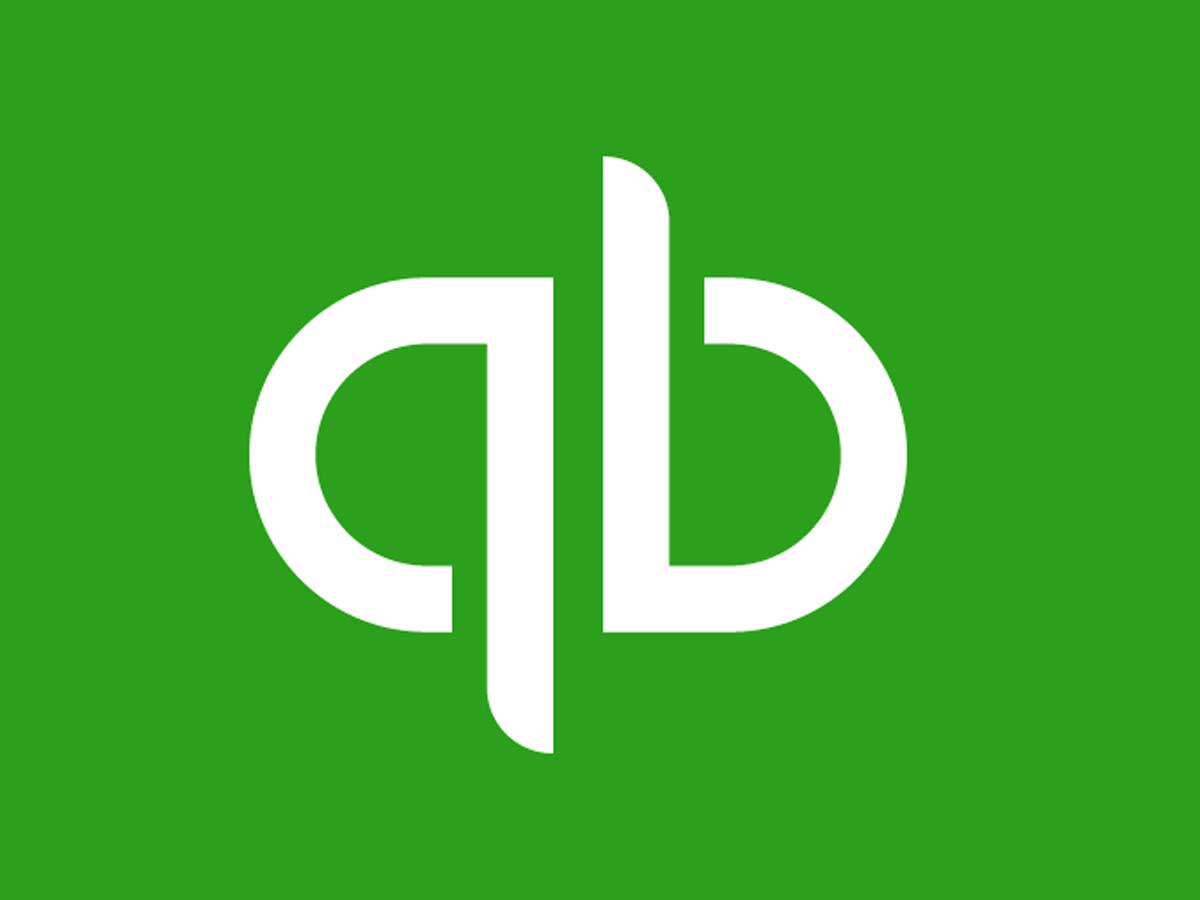 Get Organized and Boost Productivity
Just Fix This Mess, Inc. Productivity & Organizing Services.
Trains individuals and businesses to control the physical and digital clutter, develop systems and habits to maintain them; and serve as coach and accountability partner to help keep them on track for long term success and achieving their goals.
Look at what our customers are saying!
(swipe for more testimonials)
No More Missed Deadlines!
I was super busy and not able to keep my paperwork under control.  I missed deadlines and couldn't return major cost items because I couldn't find my receipt in order to return it. Sherry helped me get all of my paper organized and setup simple systems so I can stay on top of my paperwork and keep my files up to date; most of all I can find what I need when I need it! She was nonjudgmental, understanding, and very professional.  I would recommend her to anyone who is challenged with clutter.  Thank you Sherry!!!
-J.P. Lake Wales, FL
Conscientious and Caring
Sherry at Just Fix This Mess, Inc. Has been helping me get better organized and more productive for over three years. My wife and I are very grateful for her organizational skills. I have two businesses and many other interests that my wife is concerned about if I become incapacitated. Sherry has set a memory list of passwords, assets, contact people and many other short cuts that make my wife and I comfortable in the future. She is very conscientious and caring. We are very happy with her service and friendship.
-Bob Duncan, pharmacist/ owner of heartland pharmacy, Sebring, Florida
Quickbooks Assistance!
Sherry, Owner of Just Fix This Mess, was instrumental in helping me learn Quickbooks.  She was amazing at accommodating times when we were both available. One of her biggest strengths was she always put her clients first.  I always felt engaged and involved in the process to grasp a better understanding of how my business would fit into Quickbooks, but she never once tried to make my business into a cookie cutter project.  Her main focus was trying to get my business customized into Quickbooks.  Sherry's professionalism, ability to adapt, and most of all her customization of fixing the mess based on how my/your business would be most efficient in Quickbooks.
-Tom
Great Organizing Skills!
Sherry Norris (Just Fix This Mess) took my wreck of an office and in a few short weeks has it in great running order! What I wasn't able to do in years she accomplished almost overnight. Thank you!
- Pamela Elders, Vision Rehab Teacher
Highly Recommended!
Sherry Norris was sponsored by Vocational Rehabilitation Services for her business model and I found her to be very determined, organized, meticulous, detailed, and dedicated to her mission.  Sherry also helped with my own personal business setup and organization.  She is very capable of doing any job that you can throw at her and she is very professional. I highly recommend her to anyone for organizing home or business.
-LKD