We organize life so you can live it!
Give us a call today to get started.
Wouldn't you like to find your important information when you need it?
Our team of Professional Organizers will get you organized and create custom management systems that will restore peace to your life. We are here to help get your affairs in order!!
Let's Discuss Your Organizing Needs!
We can assist you in preparing you for all of life's major transitions such as:
Experience the power of clarity by having a personalized plan and a professional organizer that you can trust to implement it.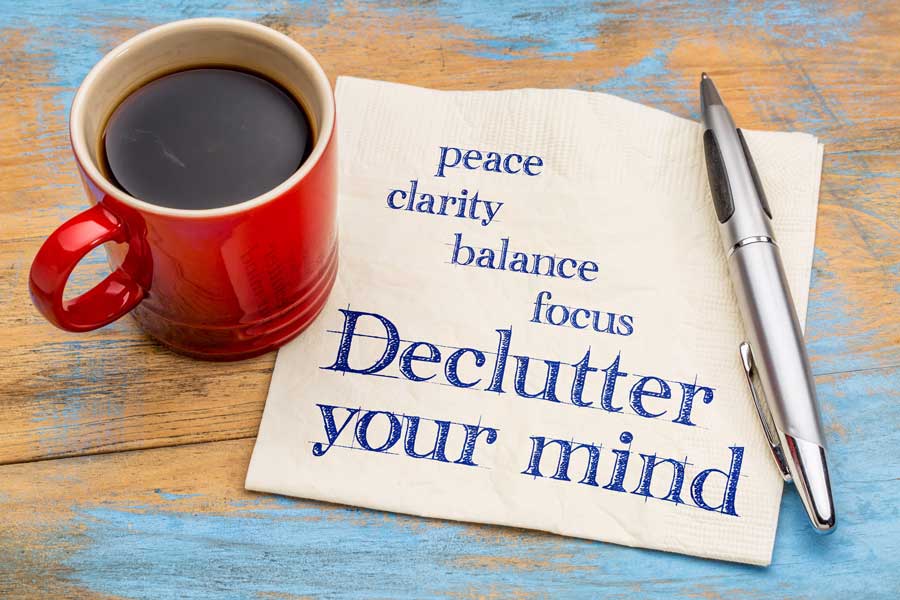 Whether it is building a filing system for your home or business, daily money management, or creating a home inventory for insurance and estate planning, our team of NAPO-member professional personal organizers can transform the way you live and work.
Our Customers Love Us!
I was super busy and not able to keep my paperwork under control.  I missed deadlines and couldn't return major cost items because I couldn't find my…
Need to Conquer the Chaos on your desk?
Being organized helps with your mental health as well as your physical health. Stress can be hard on your mind and your body and organization can help eliminate some of the stress in your liife. Let us help you get organized and stay organized!
Let's Discuss Your Organizing Needs!
Our team organizes & manages the important details of your life!!
Trusted by Families and Professionals and proudly serving Central Florida since 2015