First Quarter is coming to an end; WOW where did time go?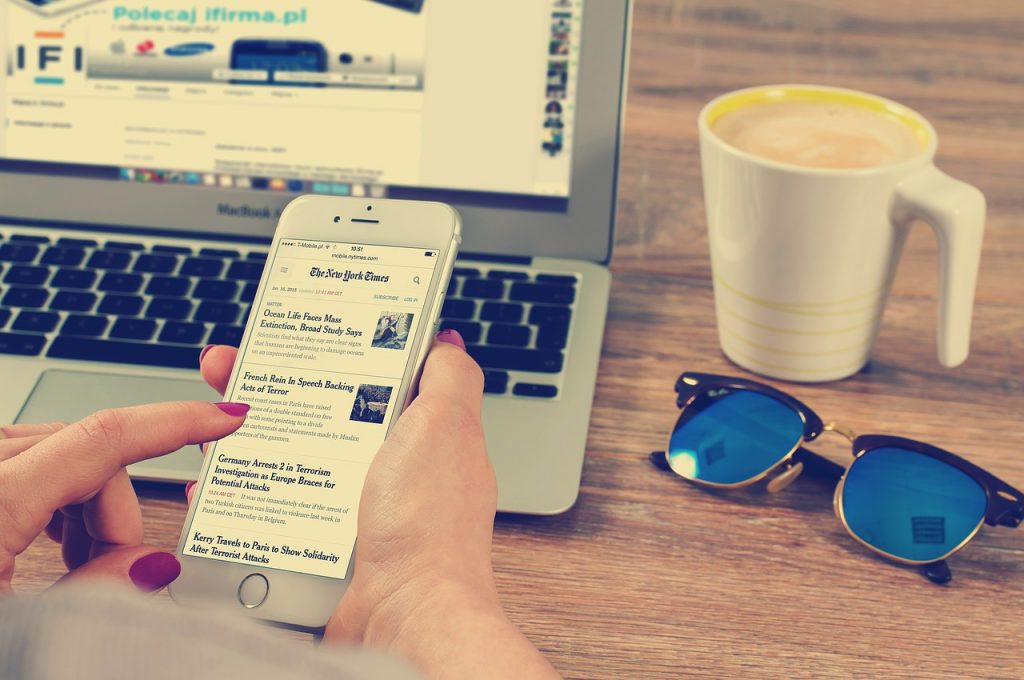 Managing our businesses can be an overwhelming task; especially for a solopreneur.

Solopreneur isn't a new term in the business world, but it definitely has become more relevant in recent years. Simply put, a solopreneur is an entrepreneur who works alone; running their business "solo". They might have contractors for hire, yet they have the full responsibility for the running of their business themselves. To read more about the difference in a solopreneur and an entrepreneur here is a great article on Entrepreneur.com.
A typical solopreneur is easily tempted to become a work-a-holic, not feeling their work is ever done! They do the office operations tasks, marketing, customer service and service delivery of either the services or products(s) their business provides, typically by themselves. And sometimes a solopreneur will put-off managing their business due to working their business. And this is not good! So this blog is a reminder to manage your business – so you have a business to work.
The first quarter of 2019 is drawing to an end. WOW where did the time go? As a solopreneur/entrepreneur of a small business it is imperative we do a quarterly review just like the big businesses. However, we may have to look at a few extra things.
I know as a solopreneur/entrepreneur we have a lot on our plates and doing a review is not on the top of our to-do-list. The truth is though; it should be. Have a quarterly meeting as the business owner and answer these two questions:
How did we do?
What do we want to do better in our 2nd quarter?
Not sure what to review? Take out your business plan and your goals and for each goal (or benchmark) as the above questions. This will help you know if your business is going in the direction you intended and if not it will help you get back on track. It will help you know if you are making any money and how you can increase you revenue.
Some other areas to look at are: ways to better your services/products – ways to reach more customers. Review how you are performing the tasks of running your business and are there ways to simplify the processes to help you get more done.
As solopreneurs/entrepreneurs we have to manage how we spend our time running our businesses – so simplifying and streamlining those processes are critical. (If you need help in this area; this is what Just Fix This Mess, Inc. Your Business Organizer specializes in – give us a call).
Hope your week is filled with productivity and new business.
   Sherry 
 Your Business Organizer 
Don't miss tips, tools, and hacks to help you run your business more efficiently.  Sign-up for our Blog ; also, review our Services to see how we can help you manage your business so you can work your business.